Happily Ever After Collection 2
Classic fairy tales re-told from a colourful vibrant Afro-centric perspective with new songs and voiced by a great selection of celebrities including: Samuel Jackson, Denzil Washington, Wesley Snipes, Whoopi Goldberg, Rosie Perez and others. 
USA | 1995-2000 | 82 mins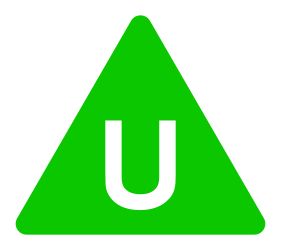 Goldilocks
Starring the voices of David Alan Grier, Lou Rawls, Ben Vereen and Alfre Woodard, this is the famous tale of the girl who lies, cheats betrays her friends and gets away with being very, very naughty.  But when one day she goes into a forest to find someone new to play with and she finds a house owned by the Three Bears she learns a very important lessons in how to make and keep friends.
Watch Episode
The Pied Piper
Starring the voices of Samuel L. Jackson, Wesley Snipes, Grant Shaoud, Tico Wells. What happens when the town of Hamlyn is overrun with rats? The mayor and the town worthies appeal to a mysterious Pied Piper and promise him a fortune if he can get rid of the hideous creatures that are eating them out of home and home. But once the rats are gone they decide not to pay up and the Pied Piper has to teach the townsfolk a severe lessons before they can all live happily ever after.
Watch Episode
The Fisherman and his Wife
The classic Brothers Grimm magical tale, now an animated film starring the voices of Paul Rodriguez and Edward James Olmos. What happens when a fisherman and his greedy wife encounter an enchanted fish that can make any wish come true? The fisherman's wife is never satisfied with what she asks for and soon has to learn a very important lesson about life.
Watch Episode
More Titles You May Enjoy