Inspired by a true story and set in 1975 in a small northern mining town, A FAMILY MAN is a tale of winners and losers, when a man who schemes on a grand scale but lives small makes a risky leap or the big time. Sam (Colin Salmon), a hard-drinking father of three, ex-Navy man, ex-miner, and soon-to-be ex-husband, takes to gambling to bankroll his crazy plan to open a drive-in theater in Africa.
USA | 2014 | 96 mins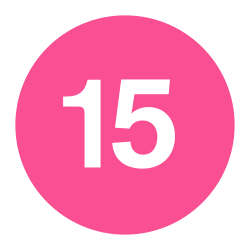 Reviews
Babajide Oriogun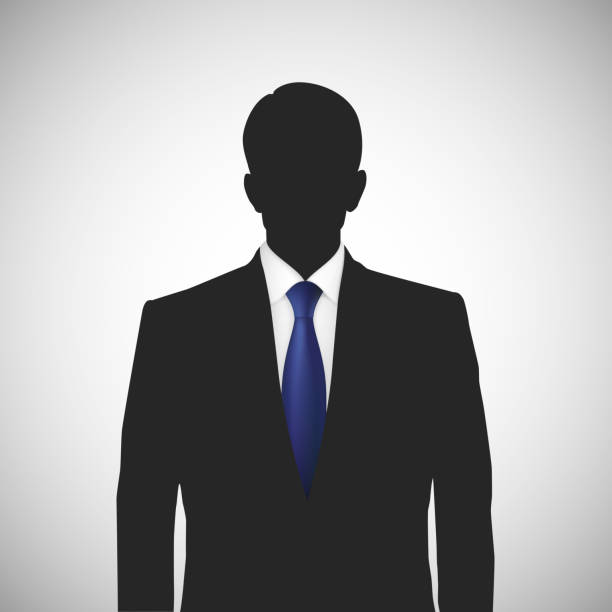 20 Jun 2023 14:31
Excellent story, well performed by all the actors. Colin Salmon was quite believable with his North American accent despite me not being able to place it. I'd love to know the connection between Norman Jewsion and this movie.
More Titles You May Enjoy