Happily Ever After Collection 1
Classic fairy tales re-told from a colourful vibrant Afro-centric perspective with new songs and voiced by a great selection of celebrities including: Samuel Jackson, Denzil Washington, Wesley Snipes, Whoopi Goldberg, Rosie Perez and others. 
USA | 1995-2000 | 107 mins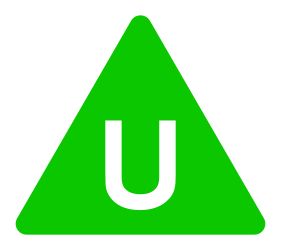 Aladdin
Enjoy the most famous and magical Children's story of all-time with Aladdin adventures in China as he finds the magic lamp, encounters the fearsome Genie that lives inside and tries to win the heart of the Princess of China. Starring the voices of B.D Wong, George Takei, Steve Parks and Joan Chen.
Puss in Boots
Starring the voices of Dean Cain, Pat Morita and David Hyde-Pierce this is the enchanting story of Puss, a cat who decides to jump ship when he finds a perfect home – an island paradise plagued with mice! Meeting a young native boy he tells him to make him a fabulous pair of boots and in return Puss introduces the boy to a beautiful princess and makes him the ruler of the whole island.
More Titles You May Enjoy