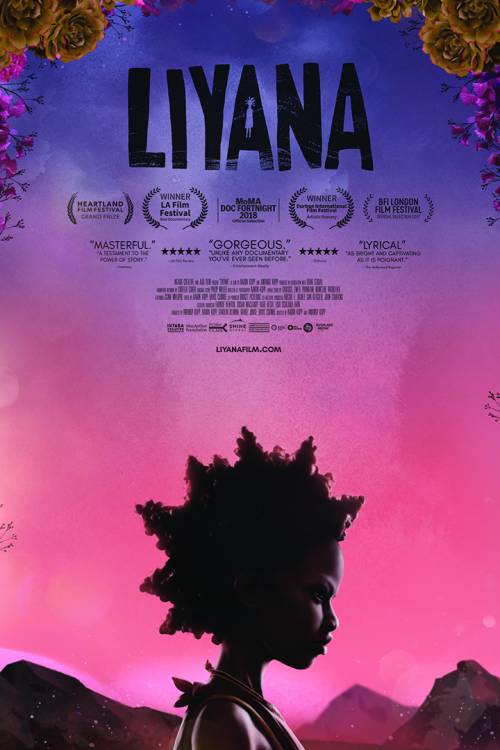 Five orphaned children in Swaziland dive into their imaginations to create an original African tale of Liyana, a fictional character whose early life bears remarkable similarities to their own.
Eswatini | 2017 | 67 mins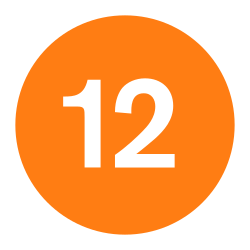 Music: Philip Miller
Exec Prod: Thandiwe Newton
Animation: Artist-Shofela Coker
Reviews
Ola Agbaimoni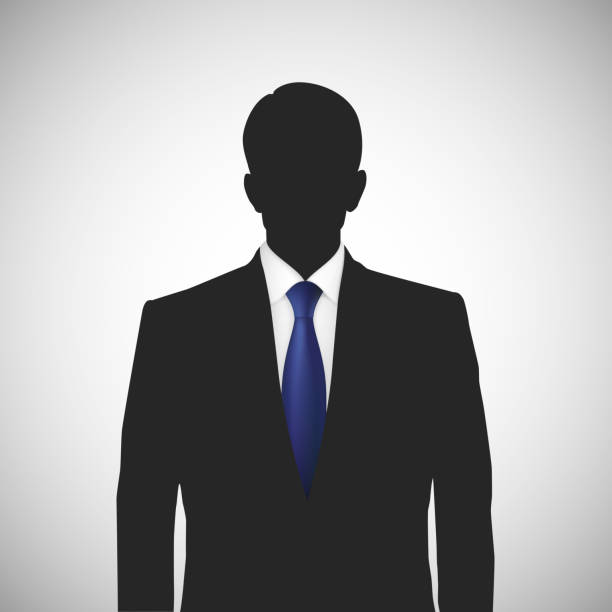 2 Jan 2023 20:07
A very moving story. The idea is unique and executed extremely well. I really enjoyed watching how the children brought their lived experience to life through story telling. Beautifully filmed and the graphics are awesome.
More Titles You May Enjoy