Happily Ever After Collection 3
Classic fairy tales re-told from a colourful vibrant Afro-centric perspective with new songs and voiced by a great selection of celebrities including: Samuel Jackson, Denzil Washington, Wesley Snipes, Whoopi Goldberg, Rosie Perez and others. 
USA | 1995-2000 | 87 mins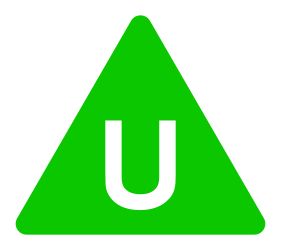 The Little Mermaid
The classic fairy tale written by Hans Christian Anderson and starring the voices of Tia Carrere, Margaret Cho and Gedde Watanabe. This is the wonderful story of Ariel, the beautiful Little Mermaid who falls in love with a human and decides to give up her idyllic life underwater for the chance to live on the land to be with the man she loves.
Watch Episode
King Midas
Starring the voices of Jennifer Holiday. Hats happens when you just have too much gold? In fact what happens when everything you touch turns to gold? King Midas has had his wish granted and now he has more gold than he could ever imagine possible but soon realises how truly disastrous the results of his greed can be.
Watch Episode
Mother Goose
Starring the voices of Whoopi Goldberg, Jimmy Smits and Denzel Washington. Mother Gooseberg has had her fill of story-telling because the whole town has been turned upside down: Little Bo Peep hasn't lost her sheep and Mary's little lamb who used to follow her everywhere has just disappeared, Now its up to Old King Cole (who's not so merry these days) to persuade Mother Goose to stay put.
Watch Episode
More Titles You May Enjoy