Set in contemporary London, the film tells the story of Duncan Beckford, a London-born geneticist. His parents came to Britain from Trinidad in the 1960s. They worked hard to provide their two sons Duncan and Justin with a proper English education to give them a better start in life. Despite a PhD in genetics, Duncan stacks shelves in a supermarket under a white line manager, who makes Duncan's life a living hell. Duncan shares his love of dance and Rock music with his brother Justin and a childhood friend Colin, which sustains his sanity.
A chance meeting with an Indian geneticist, Neeta, propels Duncan's prospect of a job he aspired for- as a geneticist. Neeta recommends Duncan to her generous English boss, Dr Eric Russell, who does not disappoint her. Neeta invites Duncan to a dance performance by her niece kamani. He falls-hook, line and sinker for her. However, she is weary of men as the scars of her first violent marriage are still raw. Duncan's gentle persuasion works its magic, they marry.
Duncan's brother, Justin is car-jacked and burnt alive by four white youths. This incident devastates Duncan and sets him off on a quest to safeguard his unborn child's mortality. Dr Gould treats Kaamni for her infertility. Duncan convinces Dr Gould that during her IVF treatment, the Melanin producing gene could be isolated by a restricting enzyme, targeted and switched off. Dr Gould and Kaamni are absolutely against it. But Duncan's powerful arguments justify his decision. Kaamni is yearning to be a mother. Duncan's actions could jeopardise his hard found job! But the survival of his own child is paramount for him-so that, he is NOT fated to die young like Justin!! The new baby is named Justin Junior: JJ, after his dead uncle Justin Beckford.
Duncan achieves his goal but fails to protect his son 'JJ' from prejudice, which was the sole purpose - that he risks his life, limb and job for!
UK | 2012 | 97 mins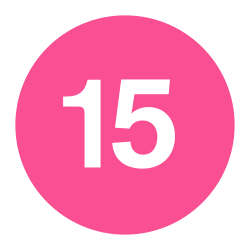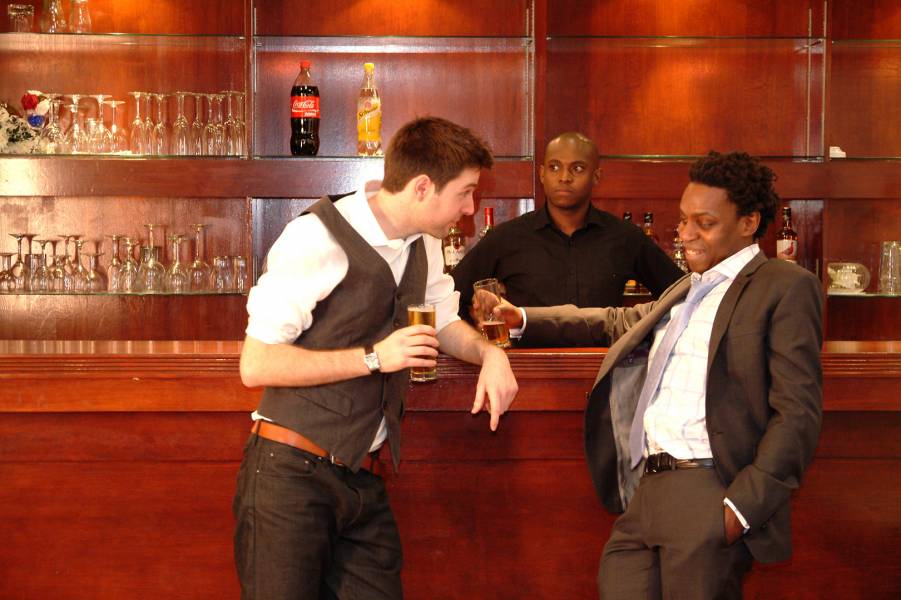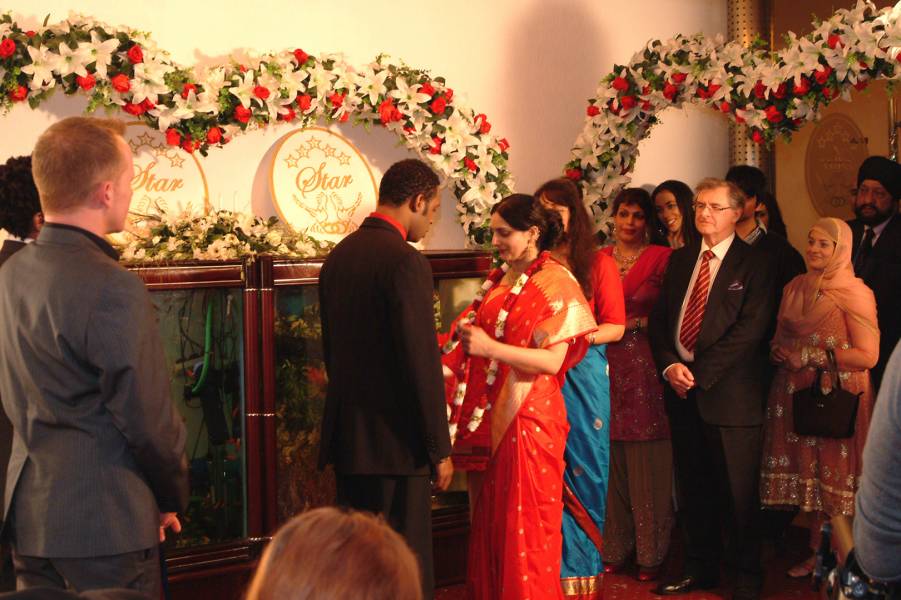 More Titles You May Enjoy