Duke Vin and The Birth of Ska
Duke Vin and Count Suckle arrived in the UK in 1954 and Duke Vin would soon set up the first sound system in the UK. They brought with them a sound that was sweeping across Jamaica and would later change the face of music in the UK.

This was the sound of Ska!
Australia | 2008 | 50 mins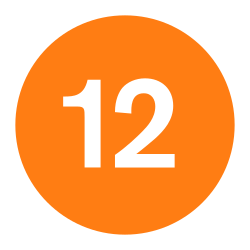 More Titles You May Enjoy