In Elegance Bratton's deeply moving film inspired by his own story, a young, gay Black man with few options for his future, decides to join the Marines, doing whatever it takes to succeed in a system that would cast him aside. But even as he battles deep-seated prejudice and the gruelling routines of basic training, he finds unexpected camaraderie, strength, and support in this new community.
USA | 2022 | 95 mins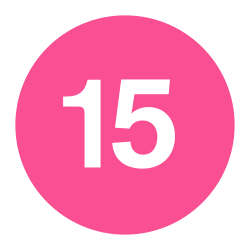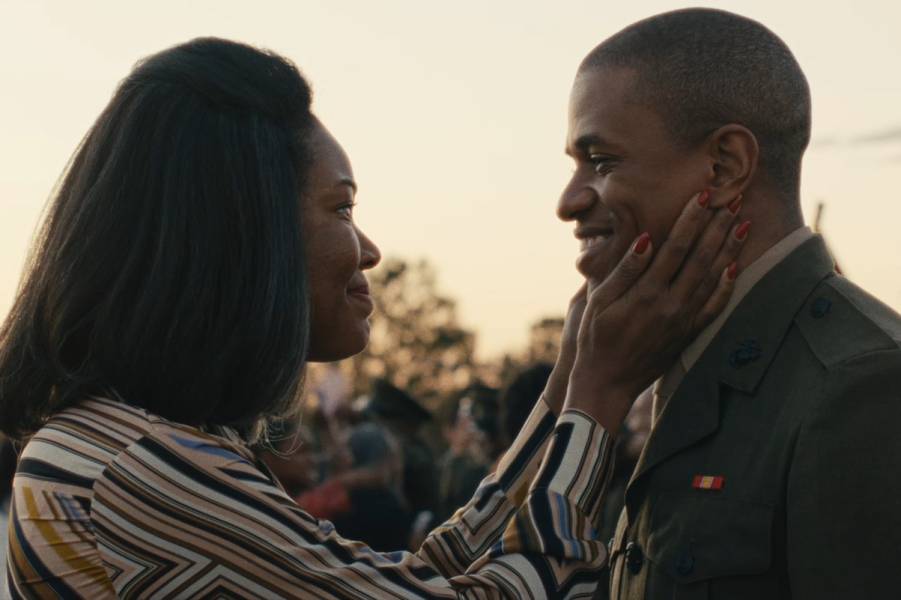 Reviews
Khalilah Ismaiel
21 Aug 2023 17:47
A great movie with real life storyline. caught my attention all the way through.
More Titles You May Enjoy