REBEL DREAD is the story of Don Letts, a first-generation British-born Black filmmaker, DJ, musician, and cultural commentator. The film frames Don's story with the 1968 Enoch Powell 'Rivers of Blood' speech and the 2018 'hostile environment' immigration policy.
The film covers Don's relationship with the nascent punk scene of the 1970s and 80s – how rastas and punks found a common bond, both outside of the mainstream, and how Don introduced reggae to the punks. Don was part of the inner circle of The Clash and Johnny Rotten. He later formed Big Audio Dynamite with Mick Jones, and made music that incorporated dance, reggae, rap, film samples and rock n roll.
After directing iconic music videos including London Calling, Chain Gang and Musical Youth's smash hit Pass the Dutchie, Don became an award-winning feature director, with films such as Dancehall Queen and One Love, starring Idris Elba. He is now a leading cultural commentator and well-known voice on BBC Radio 6.
UK | 2020 | 86 mins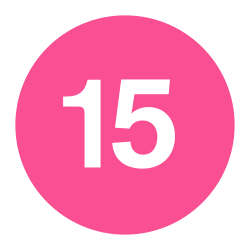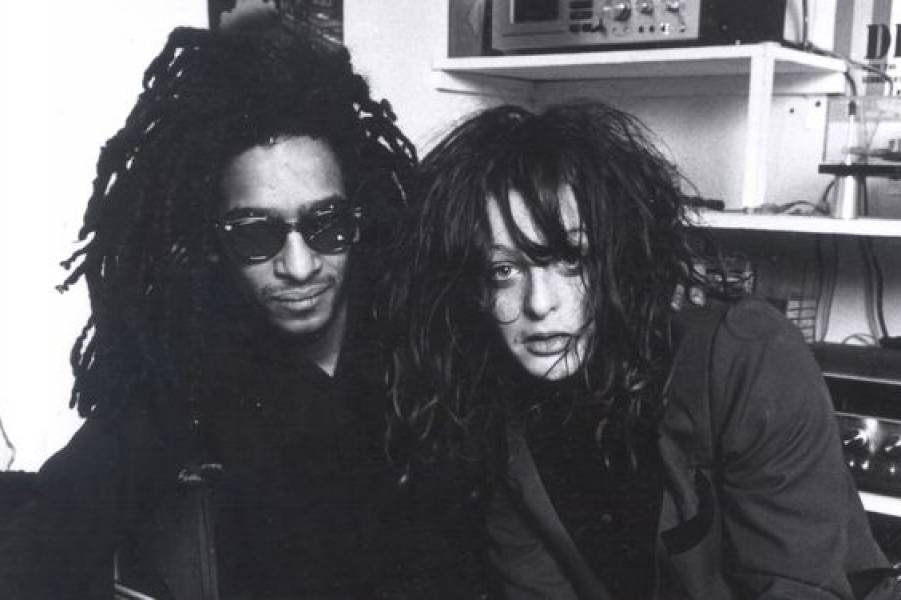 Reviews
Levi Mercury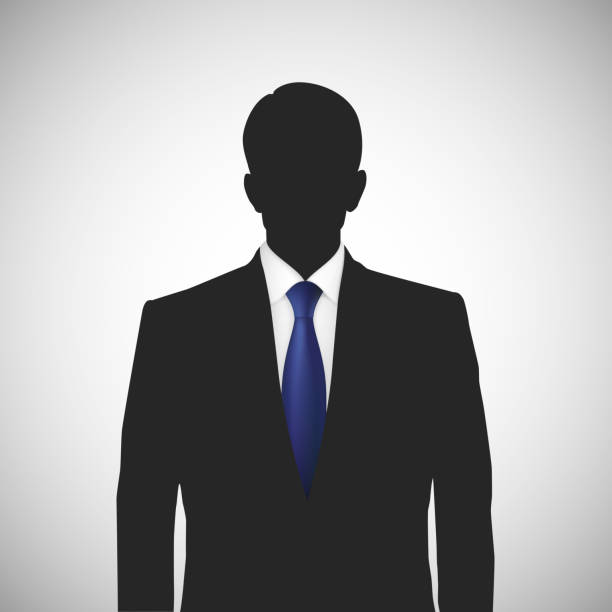 15 Apr 2022 05:12
Brilliant insight and history of Don Letts, not knowingly I have been a fan of his videos, definitely a Big Audio Dynamite 🧨 fan and have most of Don's reggae/dub compilations. Really happy that I could watch this film on this platform and take my time and watch it in my own comfort, for a decent price.
More Titles You May Enjoy