Director Menelik Shabazz returned with his first theatrical film in 2011 after two decades away since his acclaimed film "Burning An Illusion". His new film was the iconic smash-hit "THE STORY Of LOVERS ROCK".

Lovers Rock was the British made romantic reggae music that defined a generation in the late 1970s and 80s.
Lovers Rock was initially led and defined by female artists whose lyrics reflected the lives and experiences of many black British youths, though not exclusively. Lovers Rock was also about lifestyle, fashion and sensual dance. Close intimate dancing known as a 'rub-up', was the initiation into the world of embracing another and the sweetness of youthful love.
Beyond the live performances from the "Kings and Queens of Lovers Rock" we understand how the music was created, the key players and the social backdrop, in the late 70s and 80s. The internal and external dynamics affecting its success and the limited impact on mainstream music.
Underlying this is a portrait of the post Windrush generation. A generation that influenced and transformed British youth and mainstream culture as well as creating it own unique music genre.
Through interviews and comedic reflections we gain insights into an era and generation not seen before on the big screen.
Contributors include: Janet Kay, Denis Bovell, Angie Le Mar, Dr. Lez Henry, Linton K Johnson & Ava Leigh. Comedic touch provided by: Eddie Nestor, Robbie Gee, Wayne Rollins & Glenda Jackson.
UK | 2011 | 100 mins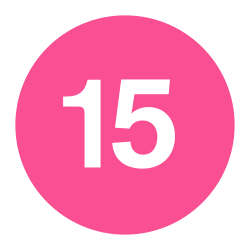 Producers
Menelik Shabazz, Paulette Harris-Germain
More Titles You May Enjoy