Icons of Our Time: Muhammad Ali
Icons of Our Time: Muhammad Ali
The iconic image of Muhammad Ali as a martyr for the cause of freedom, both against Vietnam and for the civil rights movement is Ali portrayed as St. Sebastian, as expressed by Esquire Magazine and their famous 1968 magazine cover.
He was already the golden boy of the 1960s. His amateur record was 100 wins with only 5 losses. In this Classic Movie Docs we meet George Lois, the man behind the legendary Esquire cover, and Lawrence Lusting who photographed many of Ali's fights. Ali is not only considered among the greatest heavyweights in boxing history but arguably the greatest sports personality of all time.
USA | 2013 | 22 mins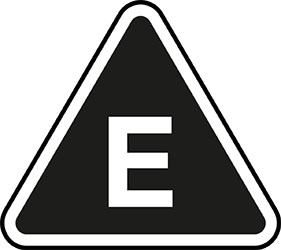 Narrated by
Ryan Mandrake
More Titles You May Enjoy