An action-packed epic inspired by legendary 19th century freedom fighter, Shields "Emperor" Green, a descendant of African kings turned outlaw slave in the pre-Civil War South. An inspirational story of courageous black history, starring Dayo Okeniyi (The Hunger Games), Kat Graham (The Vampire Diaries), and Oscar Nominees James Cromwell (The Green Mile) and Bruce Dern (The Hateful Eight).
USA | 2020 | 98 mins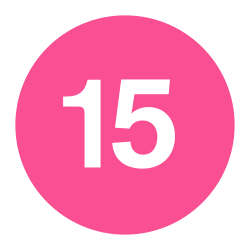 Writers
Pat Charles, Mark Amin
Producers
Tyler Boehm, Mark Amin
Reviews
Ola Agbaimoni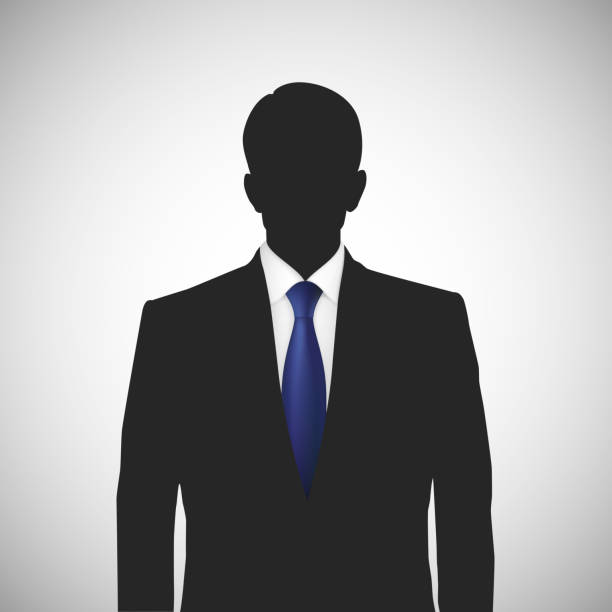 26 Aug 2023 15:34
Interesting but very historically inaccurate. Shields Green was hanged along with John Brown after being captured after the raid on Harpers Ferry. That said it not a bad movie - but it's not a great one either.
More Titles You May Enjoy