Am I Black Enough For You
Am I Black Enough For You tells the story of legendary Philadelphia soul artist Billy Paul, his lifelong companionship with his wife Blanche, and how the civil rights movement gave rise to the birth of Soul music.
Best known for his song smash hit song of the seventies "Me and Mrs Jones", Billy Paul's follow up single "Am I Black Enough For You" flopped - a failure that nearly cost Paul his career. The lyrics offered a radical message; too radical perhaps for the majority white market at the time. But if the song had such potent lyrics, enough to turn away a huge number of fans, why was it released at the height of his career? From director Göran Olsson, Am I Black Enough For You seeks to answer this question and explore Paul's lived experience of racism in America.
USA | 2009 | 91 mins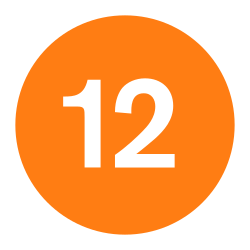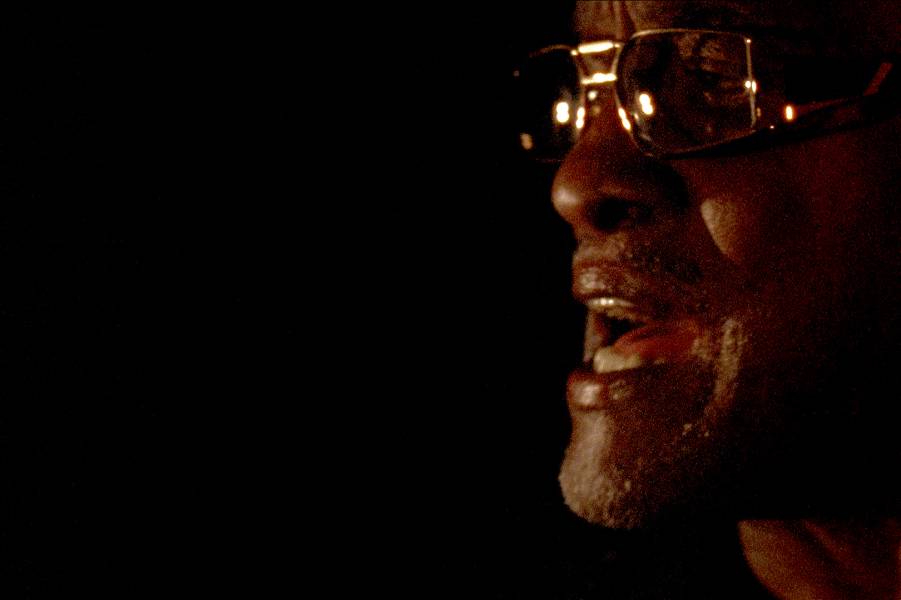 More Titles You May Enjoy