Kalindra Stephney is an aspiring poetess, but inside she's an artist who's lost. Kal desperately seeks an outlet for her struggling artistic voice. Through their forbidden love, Kal helps Curtis heal a damaged relationship with his estranged young daughter. In turn, Curtis inspires Kal to dig deeper, discover her voice, and ultimately reclaim her sense of self worth.
USA | 2013 | 111 mins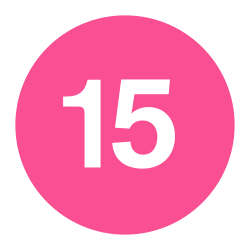 Reviews
Noeline Muyanja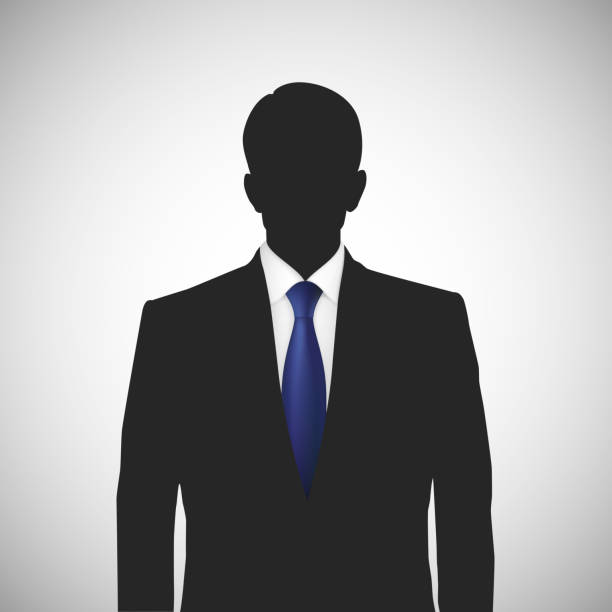 10 Mar 2023 01:06
Wow! Brilliant movie. So many lessons on life, self-discovery, bravery, forgiveness.
More Titles You May Enjoy