Roots Time is the story of "Jah Bull" and "Baboo", two Rastafarians that sell LP records in an old colourful car field for the villages within Jamaica. By chance "Farmer Roots," his favourite radio host begs them a favour in an emergency by carrying his sick girlfriend to a hospital. "Jah Bull" and "Baboo" by their Rastafarian principles, do not believe in traditional medicine and convince "Farmer Roots" to take his sick girlfriend to a known herbal doctor called Bongo Hu. Getting to the herbal doctor is much more difficult than they expected and all kinds of adventures happen along the way.
Argentina, Jamaica | 2006 | 73 mins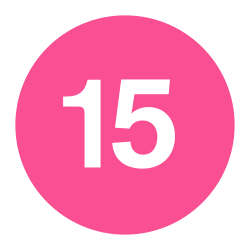 Audio Languages
Jamaican Patios
Languages
English, Jamaican Patois
Reviews
Sandra Whyles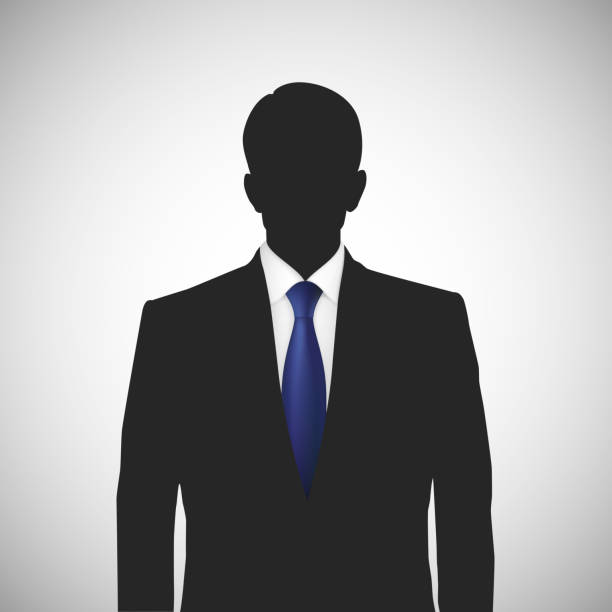 2 May 2022 05:53
It had some funny moments. The landscapes of Jamaica is enough of a reason to watch this film. Shows the love and kindness alongside the cantankerous and often chaotic nature of Jamaicans. Still the job gets done in the end. Some scenes could have been shorter but that's often the life, simple tasks can take long.... Love the car... One can only assume the sistren was healed by Bobo Dread.
Levi Mercury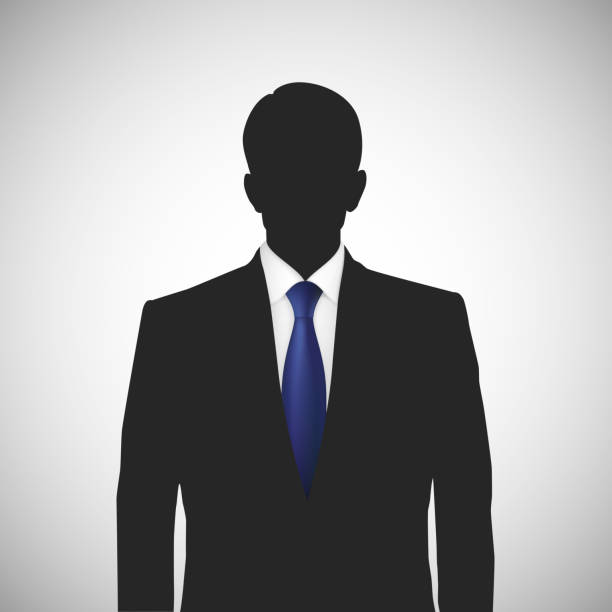 6 Mar 2022 13:59
Brilliant funny and heartical film about a Rasta duo on their daily runnings. Great roots and culture musik and Nyahbinghi from the Mystikal Revelation of Rastafari. A must see fun film.
Suzanne Adofo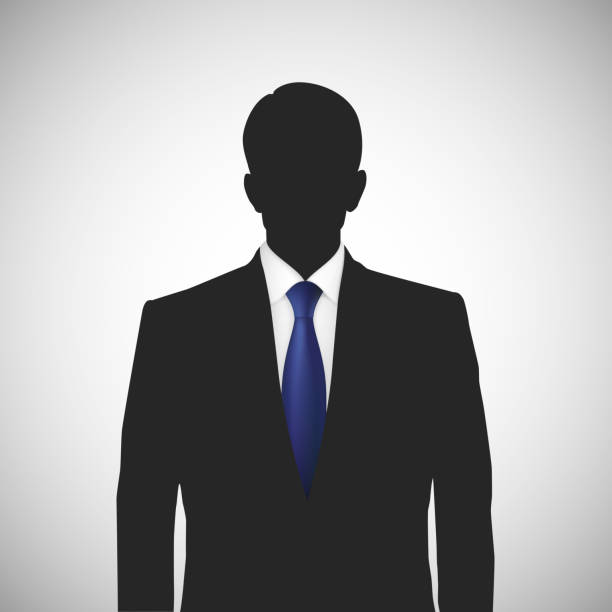 25 Jan 2022 19:12
More Titles You May Enjoy