The African History of Sport
At least five thousand years ago, ancient African Civilisations in KMT/Egypt, Nubia/Sudan, Ethiopia, and Nile Valley East African Kingdoms, invented a 'Grand Philosophy' which they called several names, including Swtwt, (SWETWET) which means 'to make the heart light'; Sedjay—Her, to amuse oneself; and Shmh--IB, (SEKMEK--IB) 'to make the heart forget' We do not know if these names classified different types of sport. What we do know is that most Olympic blue-ribbon sports originated in Ancient Egypt, peopled by Black Africans at that time.
The African History of Sport is ideally a five-part series look at the evidence in detail left by the Pharaohs and their civilisation.
The series also looks at the problem of a Eurocentric education system, and how African history can decolonise both history and education. Black historian Robin Walker guides us through the evidence and discusses recent controversies about the racial make-up of the Ancient Egyptians, and how other nations claimed to have invented the Sports we know today.

Find out More about Best UK Images Productions Here:
https://bukimage.com/
UK | 2018 | 96 mins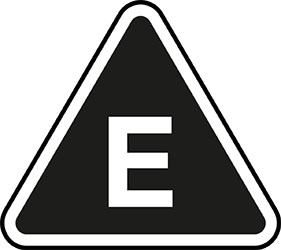 Reviews
Alicia Forsythe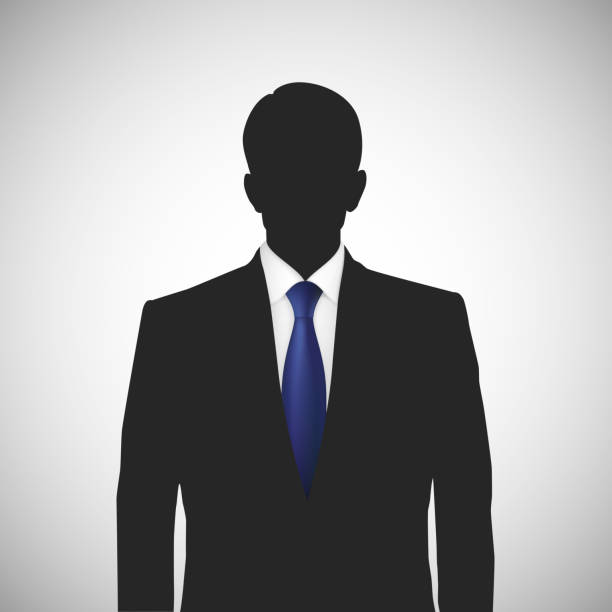 26 May 2023 09:59
More Titles You May Enjoy